Rediscovering women's contribution to type history
Typeface design plays a fundamental role in visual communication: it is crucial to the textual representation of languages and to provide voices for diverse communities.
Yet design histories have largely overlooked the activities of those who contributed to the production of typefaces throughout the industrial era. It is frequently assumed that typefaces are the work of a single designer whereas, as most industrial objects, they result from a series of processes involving multiple skills often carried out by numerous people.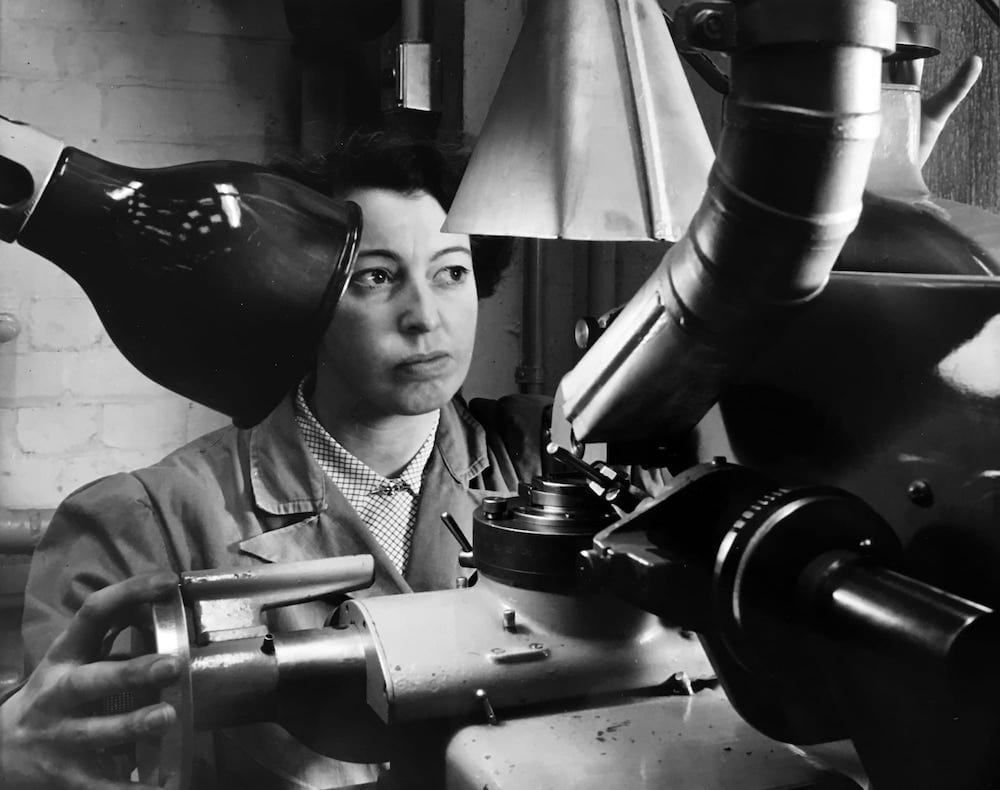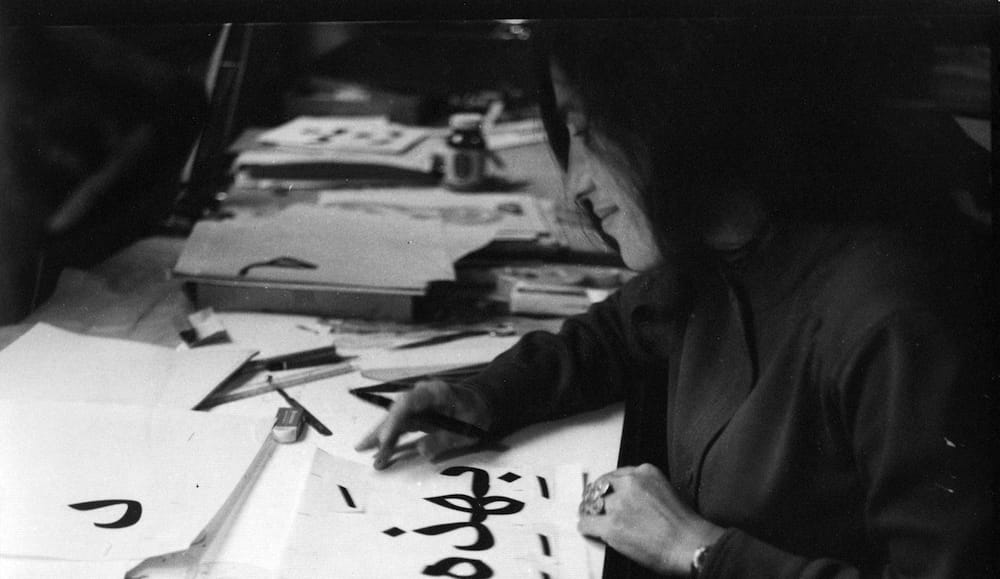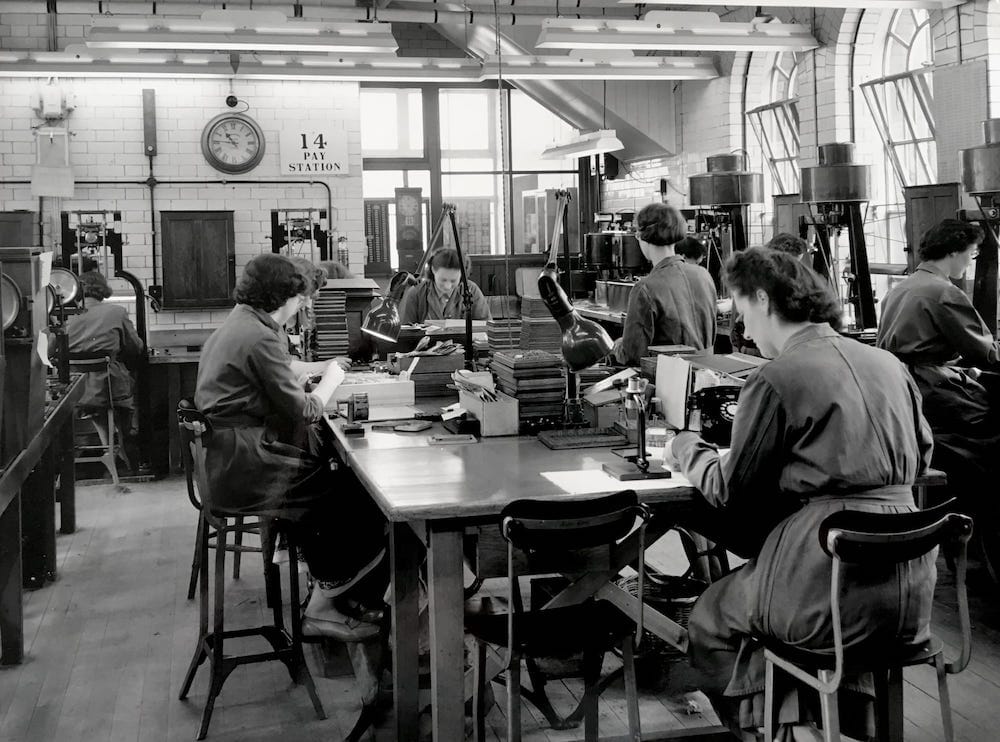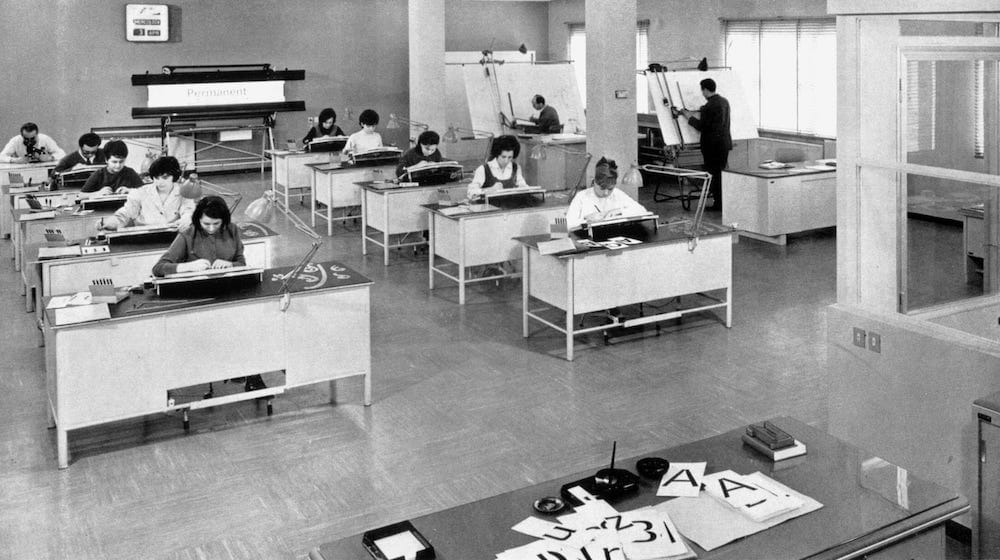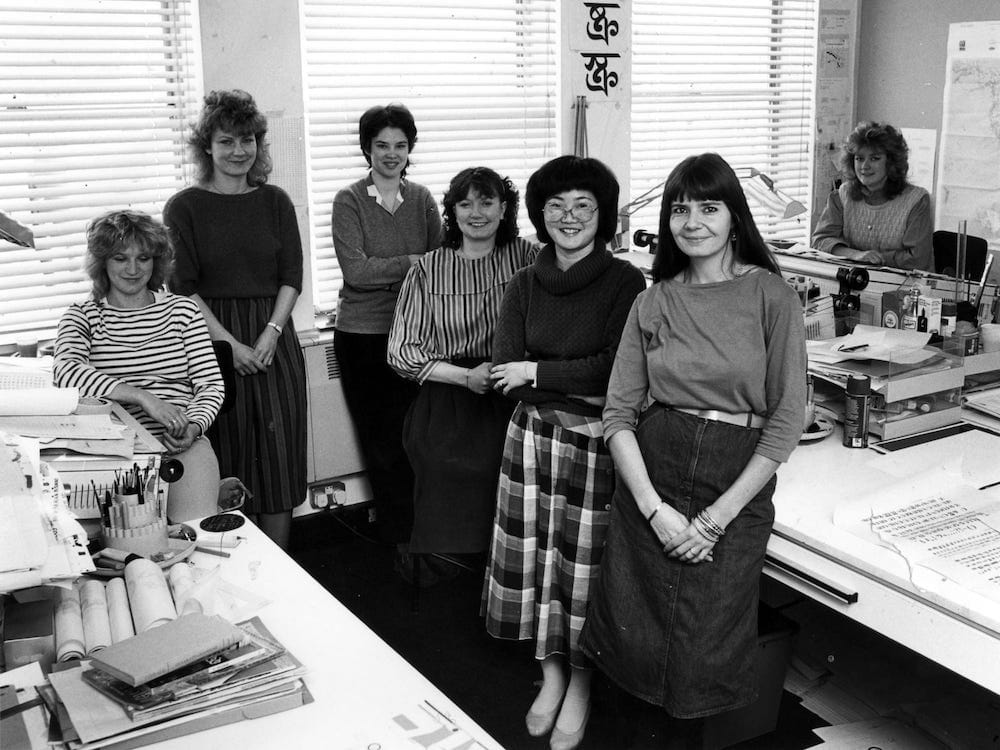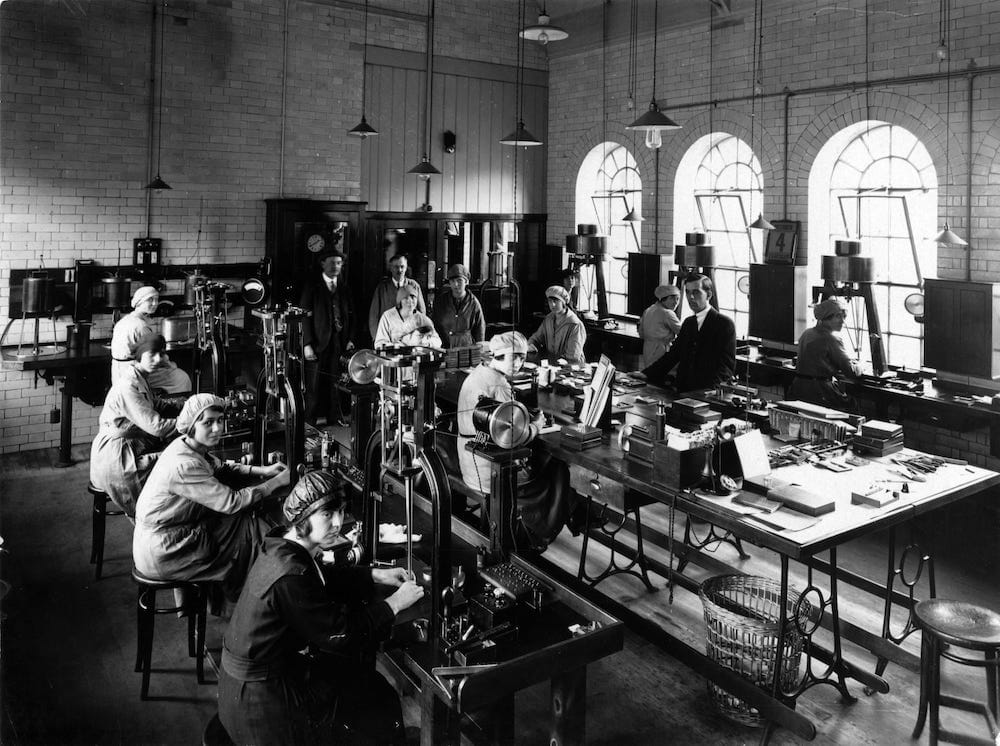 Type-manufacturers employed women as part of departments that were variously known as 'drawing studios', 'type drawing offices', or 'departments of typographic development'. These women worked daily on developing and producing typefaces that were, eventually, almost always attributed to male designers. They merit attention as key contributors to the design process of many renowned typefaces that emerged throughout the twentieth century.
Women in Type is a research project highlighting the work of these women. It focuses on their roles and responsibilities between 1910 and 1990 within two major British companies: the Monotype Corporation and Linotype Limited (formerly Linotype-Paul Ltd and Linotype-Hell Ltd).